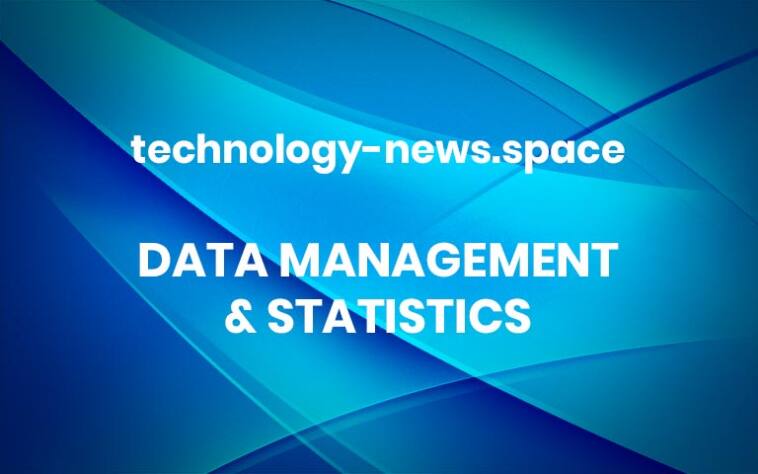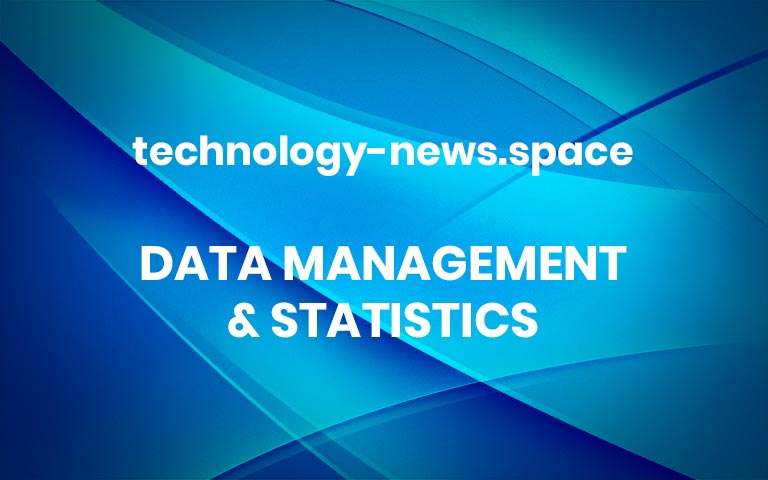 In May, responding to the world's accelerating climate crisis, MIT issued an ambitious new plan, "Fast Forward: MIT's Climate Action Plan for the Decade." The plan outlines a broad array of new and expanded initiatives across campus to build on the Institute's longstanding climate work.
Now, to unite these varied climate efforts, maximize their impact, and identify new ways for MIT to contribute climate solutions, the Institute has appointed more than a dozen faculty members to a new committee established by the Fast Forward plan, named the Climate Nucleus.
The committee includes leaders of a number of climate- and energy-focused departments, labs, and centers that have significant responsibilities under the plan. Its membership spans all five schools and the MIT Schwarzman College of Computing. Professors Noelle Selin and Anne White have agreed to co-chair the Climate Nucleus for a term of three years.
"I am thrilled and grateful that Noelle and Anne have agreed to step up to this important task," says Maria T. Zuber, MIT's vice president for research. "Under their leadership, I'm confident that the Climate Nucleus will bring new ideas and new energy to making the strategy laid out in the climate action plan a reality."
The Climate Nucleus has broad responsibility for the management and implementation of the Fast Forward plan across its five areas of action: sparking innovation, educating future generations, informing and leveraging government action, reducing MIT's own climate impact, and uniting and coordinating all of MIT's climate efforts.
Over the next few years, the nucleus will aim to advance MIT's contribution to a two-track approach to decarbonizing the global economy, an approach described in the Fast Forward plan. First, humanity must go as far and as fast as it can to reduce greenhouse gas emissions using existing tools and methods. Second, societies need to invest in, invent, and deploy new tools — and promote new institutions and policies — to get the global economy to net-zero emissions by mid-century.
The co-chairs of the nucleus bring significant climate and energy expertise, along with deep knowledge of the MIT community, to their task.
Selin is a professor with joint appointments in the Institute for Data, Systems, and Society and the Department of Earth, Atmospheric and Planetary Sciences. She is also the director of the Technology and Policy Program. She began at MIT in 2007 as a postdoc with the Center for Global Change Science and the Joint Program on the Science and Policy of Global Change. Her research uses modeling to inform decision-making on air pollution, climate change, and hazardous substances.
"Climate change affects everything we do at MIT. For the new climate action plan to be effective, the Climate Nucleus will need to engage the entire MIT community and beyond, including policymakers as well as people and communities most affected by climate change," says Selin. "I look forward to helping to guide this effort."
White is the School of Engineering's Distinguished Professor of Engineering and the head of the Department of Nuclear Science and Engineering. She joined the MIT faculty in 2009 and has also served as the associate director of MIT's Plasma Science and Fusion Center. Her research focuses on assessing and refining the mathematical models used in the design of fusion energy devices, such as tokamaks, which hold promise for delivering limitless zero-carbon energy.
"The latest IPCC report underscores the fact that we have no time to lose in decarbonizing the global economy quickly. This is a problem that demands we use every tool in our toolbox — and develop new ones — and we're committed to doing that," says White, referring to an August 2021 report from the Intergovernmental Panel on Climate Change, a UN climate science body, that found that climate change has already affected every region on Earth and is intensifying. "We must train future technical and policy leaders, expand opportunities for students to work on climate problems, and weave sustainability into every one of MIT's activities. I am honored to be a part of helping foster this Institute-wide collaboration."
A first order of business for the Climate Nucleus will be standing up three working groups to address specific aspects of climate action at MIT: climate education, climate policy, and MIT's own carbon footprint. The working groups will be responsible for making progress on their particular areas of focus under the plan and will make recommendations to the nucleus on ways of increasing MIT's effectiveness and impact. The working groups will also include student, staff, and alumni members, so that the entire MIT community has the opportunity to contribute to the plan's implementation.  
The nucleus, in turn, will report and make regular recommendations to the Climate Steering Committee, a senior-level team consisting of Zuber; Richard Lester, the associate provost for international activities; Glen Shor, the executive vice president and treasurer; and the deans of the five schools and the MIT Schwarzman College of Computing. The new plan created the Climate Steering Committee to ensure that climate efforts will receive both the high-level attention and the resources needed to succeed.
Together the new committees and working groups are meant to form a robust new infrastructure for uniting and coordinating MIT's climate action efforts in order to maximize their impact. They replace the Climate Action Advisory Committee, which was created in 2016 following the release of MIT's first climate action plan.
In addition to Selin and White, the members of the Climate Nucleus are:
Bob Armstrong, professor in the Department of Chemical Engineering and director of the MIT Energy Initiative;
Dara Entekhabi, professor in the departments of Civil and Environmental Engineering and Earth, Atmospheric and Planetary Sciences;
John Fernández, professor in the Department of Architecture and director of the Environmental Solutions Initiative;
Stefan Helmreich, professor in the Department of Anthropology;
Christopher Knittel, professor in the MIT Sloan School of Management and director of the Center for Energy and Environmental Policy Research;
John Lienhard, professor in the Department of Mechanical Engineering and director of the Abdul Latif Jameel Water and Food Systems Lab;
Julie Newman, director of the Office of Sustainability and lecturer in the Department of Urban Studies and Planning;
Elsa Olivetti, professor in the Department of Materials Science and Engineering and co-director of the Climate and Sustainability Consortium;
Christoph Reinhart, professor in the Department of Architecture and director of the Building Technology Program;
John Sterman, professor in the MIT Sloan School of Management and director of the Sloan Sustainability Initiative;
Rob van der Hilst, professor and head of the Department of Earth, Atmospheric and Planetary Sciences; and
Chris Zegras, professor and head of the Department of Urban Studies and Planning. More