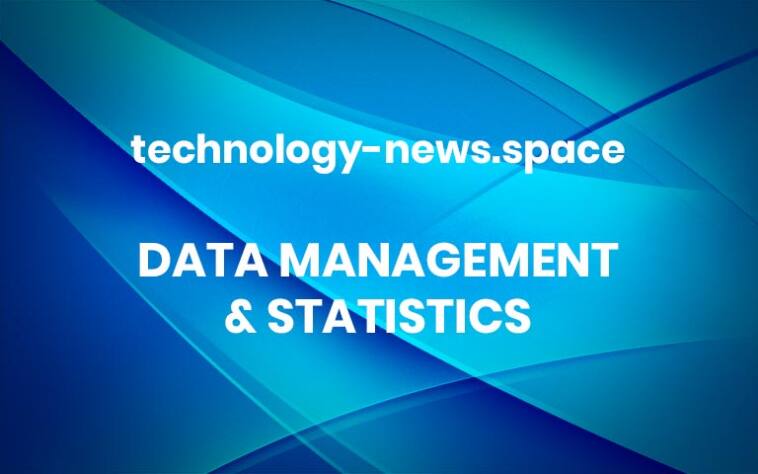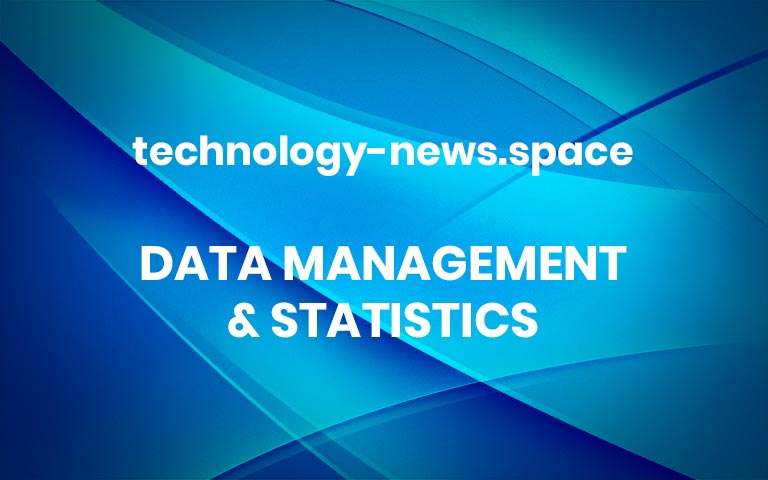 As the impacts of climate change continue to grow, so does interest in fusion's potential as a clean energy source. While fusion reactions have been studied in laboratories since the 1930s, there are still many critical questions scientists must answer to make fusion power a reality, and time is of the essence. As part of their strategy to accelerate fusion energy's arrival and reach carbon neutrality by 2050, the U.S. Department of Energy (DoE) has announced new funding for a project led by researchers at MIT's Plasma Science and Fusion Center (PSFC) and four collaborating institutions.
Cristina Rea, a research scientist and group leader at the PSFC, will serve as the primary investigator for the newly funded three-year collaboration to pilot the integration of fusion data into a system that can be read by AI-powered tools. The PSFC, together with scientists from William & Mary, the University of Wisconsin at Madison, Auburn University, and the nonprofit HDF Group, plan to create a holistic fusion data platform, the elements of which could offer unprecedented access for researchers, especially underrepresented students. The project aims to encourage diverse participation in fusion and data science, both in academia and the workforce, through outreach programs led by the group's co-investigators, of whom four out of five are women. 
The DoE's award, part of a $29 million funding package for seven projects across 19 institutions, will support the group's efforts to distribute data produced by fusion devices like the PSFC's Alcator C-Mod, a donut-shaped "tokamak" that utilized powerful magnets to control and confine fusion reactions. Alcator C-Mod operated from 1991 to 2016 and its data are still being studied, thanks in part to the PSFC's commitment to the free exchange of knowledge.
Currently, there are nearly 50 public experimental magnetic confinement-type fusion devices; however, both historical and current data from these devices can be difficult to access. Some fusion databases require signing user agreements, and not all data are catalogued and organized the same way. Moreover, it can be difficult to leverage machine learning, a class of AI tools, for data analysis and to enable scientific discovery without time-consuming data reorganization. The result is fewer scientists working on fusion, greater barriers to discovery, and a bottleneck in harnessing AI to accelerate progress.
The project's proposed data platform addresses technical barriers by being FAIR — Findable, Interoperable, Accessible, Reusable — and by adhering to UNESCO's Open Science (OS) recommendations to improve the transparency and inclusivity of science; all of the researchers' deliverables will adhere to FAIR and OS principles, as required by the DoE. The platform's databases will be built using MDSplusML, an upgraded version of the MDSplus open-source software developed by PSFC researchers in the 1980s to catalogue the results of Alcator C-Mod's experiments. Today, nearly 40 fusion research institutes use MDSplus to store and provide external access to their fusion data. The release of MDSplusML aims to continue that legacy of open collaboration.
The researchers intend to address barriers to participation for women and disadvantaged groups not only by improving general access to fusion data, but also through a subsidized summer school that will focus on topics at the intersection of fusion and machine learning, which will be held at William & Mary for the next three years.
Of the importance of their research, Rea says, "This project is about responding to the fusion community's needs and setting ourselves up for success. Scientific advancements in fusion are enabled via multidisciplinary collaboration and cross-pollination, so accessibility is absolutely essential. I think we all understand now that diverse communities have more diverse ideas, and they allow faster problem-solving."
The collaboration's work also aligns with vital areas of research identified in the International Atomic Energy Agency's "AI for Fusion" Coordinated Research Project (CRP). Rea was selected as the technical coordinator for the IAEA's CRP emphasizing community engagement and knowledge access to accelerate fusion research and development. In a letter of support written for the group's proposed project, the IAEA stated that, "the work [the researchers] will carry out […] will be beneficial not only to our CRP but also to the international fusion community in large."
PSFC Director and Hitachi America Professor of Engineering Dennis Whyte adds, "I am thrilled to see PSFC and our collaborators be at the forefront of applying new AI tools while simultaneously encouraging and enabling extraction of critical data from our experiments."
"Having the opportunity to lead such an important project is extremely meaningful, and I feel a responsibility to show that women are leaders in STEM," says Rea. "We have an incredible team, strongly motivated to improve our fusion ecosystem and to contribute to making fusion energy a reality." More