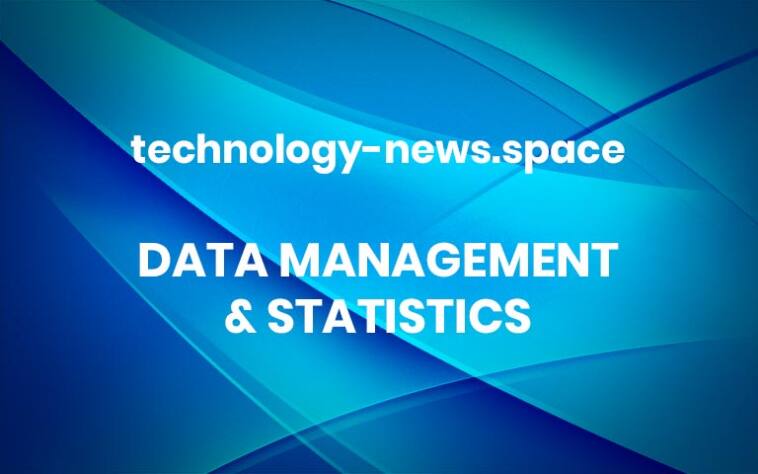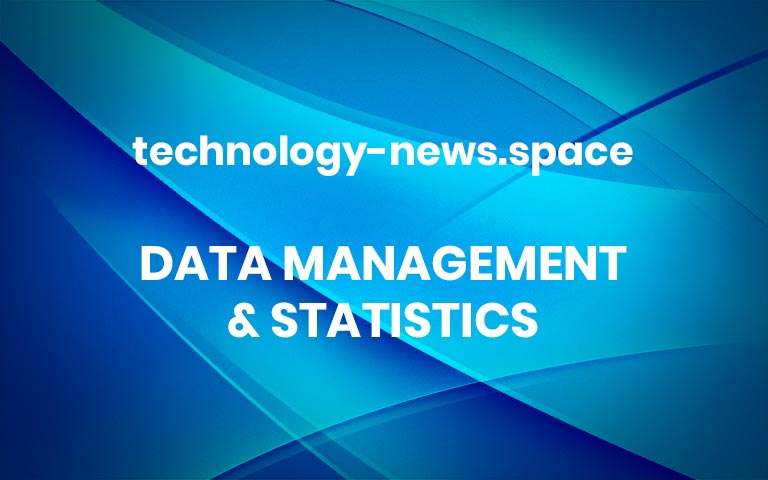 In the wake of the Covid-19 pandemic, the word "viral" has a new resonance, and it's not necessarily positive. Ruha Benjamin, a scholar who investigates the social dimensions of science, medicine, and technology, advocates a shift in perspective. She thinks justice can also be contagious. That's the premise of Benjamin's award-winning book "Viral Justice: How We Grow the World We Want," as she shared with MIT Libraries staff on a June 14 visit. 
"If this pandemic has taught us anything, it's that something almost undetectable can be deadly, and that we can transmit it without even knowing," said Benjamin, professor of African American studies at Princeton University. "Doesn't this imply that small things, seemingly minor actions, decisions, or habits, could have exponential effects in the other direction, tipping the scales towards justice?" 
To seek a more just world, Benjamin exhorted library staff to notice the ways exclusion is built into our daily lives, showing examples of park benches with armrests at regular intervals. On the surface they appear welcoming, but they also make lying down — or sleeping — impossible. This idea is taken to the extreme with "Pay and Sit," an art installation by Fabian Brunsing in the form of a bench that deploys sharp spikes on the seat if the user doesn't pay a meter. It serves as a powerful metaphor for discriminatory design. 
"Dr. Benjamin's keynote was seriously mind-blowing," said Cherry Ibrahim, human resources generalist in the MIT Libraries. "One part that really grabbed my attention was when she talked about benches purposely designed to prevent unhoused people from sleeping on them. There are these hidden spikes in our community that we might not even realize because they don't directly impact us." 
Benjamin urged the audience to look for those "spikes," which new technologies can make even more insidious — gender and racial bias in facial recognition, the use of racial data in software used to predict student success, algorithmic bias in health care — often in the guise of progress. She coined the term "the New Jim Code" to describe the combination of coded bias and the imagined objectivity we ascribe to technology. 
"At the MIT Libraries, we're deeply concerned with combating inequities through our work, whether it's democratizing access to data or investigating ways disparate communities can participate in scholarship with minimal bias or barriers," says Director of Libraries Chris Bourg. "It's our mission to remove the 'spikes' in the systems through which we create, use, and share knowledge."
Calling out the harms encoded into our digital world is critical, argues Benjamin, but we must also create alternatives. This is where the collective power of individuals can be transformative. Benjamin shared examples of those who are "re-imagining the default settings of technology and society," citing initiatives like Data for Black Lives movement and the Detroit Community Technology Project. "I'm interested in the way that everyday people are changing the digital ecosystem and demanding different kinds of rights and responsibilities and protections," she said.
In 2020, Benjamin founded the Ida B. Wells Just Data Lab with a goal of bringing together students, educators, activists, and artists to develop a critical and creative approach to data conception, production, and circulation. Its projects have examined different aspects of data and racial inequality: assessing the impact of Covid-19 on student learning; providing resources that confront the experience of Black mourning, grief, and mental health; or developing a playbook for Black maternal mental health. Through the lab's student-led projects Benjamin sees the next generation re-imagining technology in ways that respond to the needs of marginalized people.
"If inequity is woven into the very fabric of our society — we see it from policing to education to health care to work — then each twist, coil, and code is a chance for us to weave new patterns, practices, and politics," she said. "The vastness of the problems that we're up against will be their undoing." More